Patron Contributions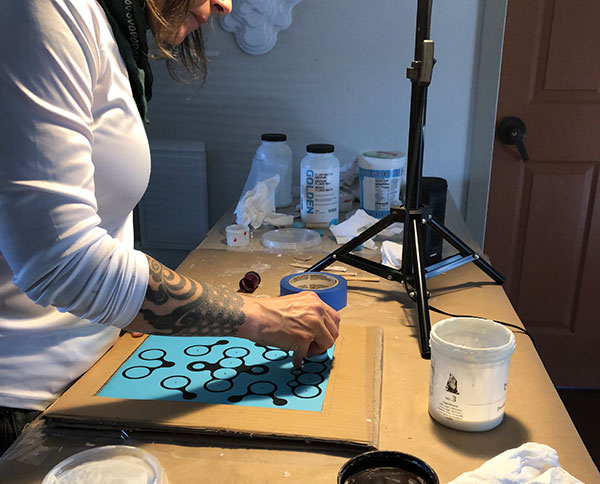 Being an artist is not easy in the best of circumstances. You may already know that. What you may not know is that nowadays even with a university degree, hundreds--or even thousands--of fans on social media and a large body of work, most artists need a non-art-related side gig to make ends meet.
I'm one of those artists. And I could use your help. We're now in a global crisis, and we don't know how long it will last. I do contract gig work out in the world and I really should be staying home for the time being--but without that side gig, art sales aren't enough right now to pay the bills.
If you enjoy seeing my art for free from the comfort of your computer screen, and you're financially able, would you please consider making a patron contribution to keep my studio sustainable? My goal right now is to have a couple of days of art making per work week. No wine caves or Bugatti bikes in my ambitions, but maybe enough for food and internet. And maybe toilet paper and hand sanitizer, if I can find some.
I've set up a Patreon page to give you the security of a familiar format.
If Patreon isn't your style, I've also set up a link that goes directly to my PayPal account, and it allows you to set up recurring payments.
You could always buy some art, or hire me for design work:
Now is a great time to do that in case you've always wanted to.
Thank you so much in advance. I love making art for you.
Vibrata Chromodoris
March 14th, 2020