A BIT ABOUT ME...
I was so excited to get that art school degree. To my dismay, they taught me how to make art, not how to be an artist.
Once I was out of school and on my own, I found I would go from one dry spell to the next. It felt like I was either blocked, or just about to get blocked. Being in creative flow always felt like swimming downstream towards a waterfall.
I would try to talk to friends about how miserable I was when I couldn't make art. I got many blank looks and un-helpful suggestions. After awhile I started believing that there had to be something wrong with me.
Until I made a lucky discovery.
I had been working on a very big painting commission, my biggest ever. It was agonizingly slow. I dreaded going to my easel. One day, there it was—a poster in a café that read, "Creativity Support". The name on the poster was Robert Ressler, and he was a writer, a musician, a psychologist, and a coach. A coach just for artists.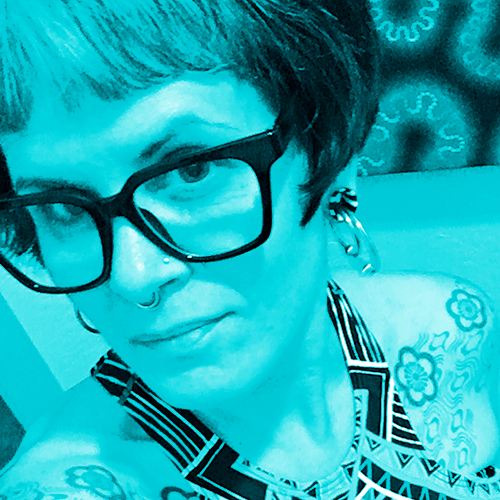 Nearly 20 years later, I can look back on what brought me to this point and thank him for so much. I've worked with straight therapists and coaches, but none knew what to do about getting blocked, losing momentum, production anxiety...not to mention the ordeals of the art business. They also didn't seem to want to see my struggles as different from what their other clients dealt with.
But working with a creativity coach, I felt truly seen.
Therapists can be a big help, but unless they're also artists they probably won't know about the unique challenges that come with this calling.
You want a specialist. So that, I'm guessing, brings you to me.
I'm a specialist in coaching creatives. In my professional art practice, I'm a visual artist. In November, 2022, I completed an intensive business training course entitled The Business of Art, a program that included workshops on goal setting, business models, stratiegic planning, marketing and self-promotion, money management, legal issues, and project financing.
I'm an active member of the Artist Alliance, created by Jen Tough, a superbly talented and dedicated gallerist and former art director. The Artist Alliance hosts art shows and workshops, we critique each others' work, and sometimes we bitch and complain together.
For awhile I toyed with classical guitar, and I've been a life-long lover of creative writing. I can often be heard saying that artists are my favorite people.
I'm also a bit of a nerd when it comes to psychology, philosophy, and sometimes physics. I have a gold belt in Mantis Kung Fu, I'm an avid dancer, and in my spare time, I love to cut hair.
It's great that you found me. You can be certain that it means you're serious about your art, and looking for help is a really healthy sign. I want you to be productive and fulfilled, and I'm in your corner.